How to select capacitive touch panel for product?
Views: 77 Update date: Feb 04,2023
Today, we analyze the selection and design of capacitive touch.
Touch is divided into resistive touch and capacitive touch. With the progress of human life, capacitive touch has been widely used in every field of intelligent display life.
Touch function classification:
single touch, multi-touch,
Touch structure classification:
G+G /G+FF/ P+G /G+F,
Touch surface treatment classification:
AG/ AR /AF,
Touch coverglass component classification:
soda lime glass(AGC),
High aluminosilicate glass(Corning Gorilla Glass)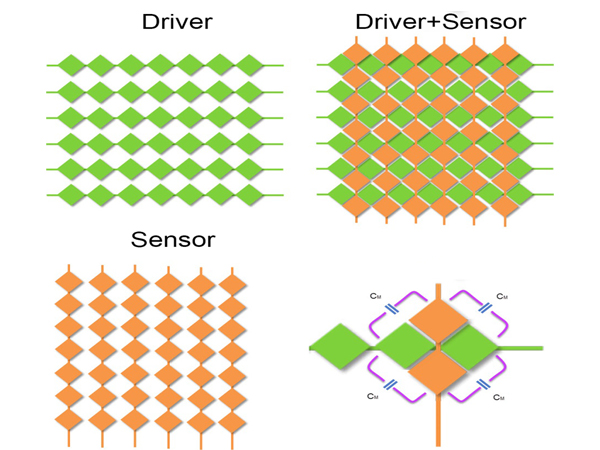 Prev: What is LCD touch screen?
Next: Why Prefer High-brightness LCD and TFT Modules?