LCD touch display 49406 for cutting film machine
Updates to electronic products are changing rapidly, and model updates for LCD screen savers are difficult to synchronize with the release of new phone models.
The intelligent film cutting machine can customize LCD screen protectors such as mobile phones, tablet computers, smart watches, camera lenses, etc. on demand, and reduce product inventory in one machine. Solve the troubles of different LCD display screen protector stock troubles.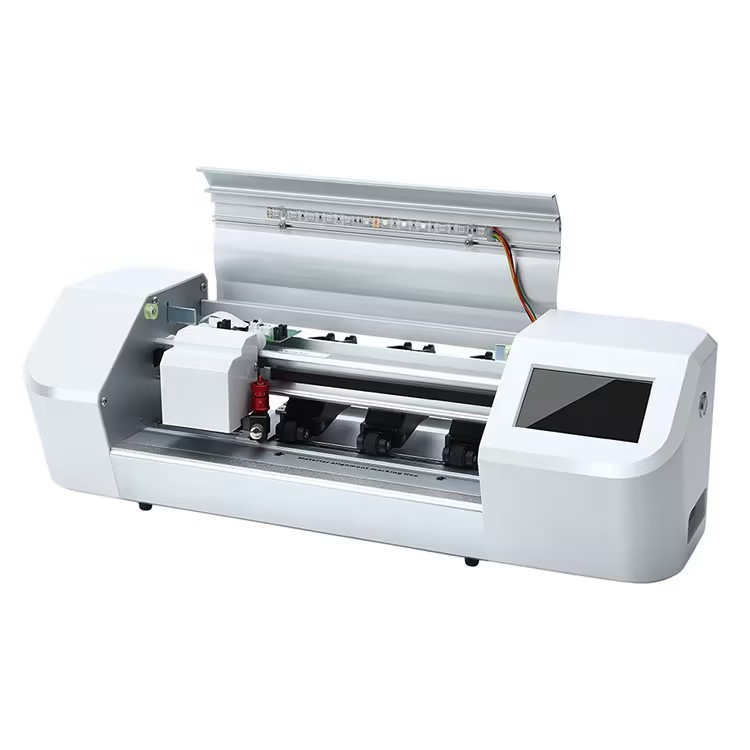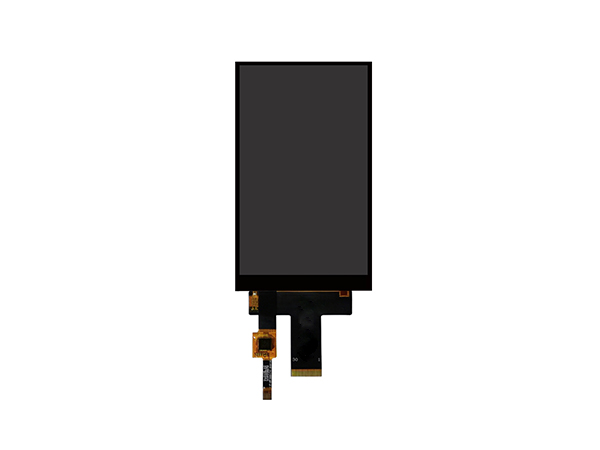 1.Convenient and flexible
Based on cloud-based data, you can choose the phone model you need from more than 24,000 models to cut, and the data is updated in real time, so you no longer need to accumulate a large inventory of LCD screen protectors.
2.Meet market needs
More than 10,000,000 cutting records, an average of one new cutting record per second, and the highest cutting record of a single machine exceeded 30,000 times. Creating value for users at all times.
3.One machine with touch display for a wide range of LCD screen protector solutions
In addition to mobile phone film, smart film cutting machine can also be used to cut the screen of smart wearable devices and tablet computers such as iWatch and iPad, a smart film cutting machine is a portable mobile phone protective film production factory, on-demand production directly meets user needs.
4.Personalized backing film customization function
The personalized backing film customization function allows you to have your own back film pattern. You can connect the smart film cutter with your computer and printer. Print out any pattern you like and cut out the corresponding model with the intelligent film cutter.
We also offer printing materials for custom backing film patterns, so please contact us for information on these printing materials.