How does capacitive touch screen work?
Views: 34 Update date: Aug 31,2023
A capacitive touch screen is a type of input device that allows users to interact with electronic devices by directly touching the display surface. Unlike resistive touch screens that rely on pressure applied to the screen,
capacitive touch screens
use the conductive properties of the human body to detect touch. They feature a transparent, durable, and scratch-resistant glass panel that houses an array of electrodes. These electrodes detect the electrical impulses produced by the user's touch, enabling accurate and instantaneous response.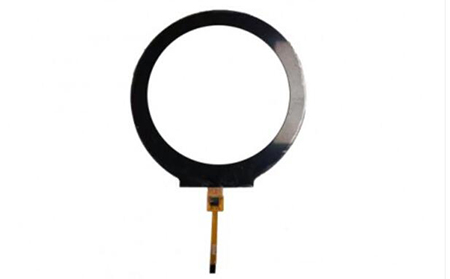 How does capacitive touch screen work?
When you touch the screen, the electrodes detect the electrical charge of your finger, creating a distortion in the electrostatic field. This distortion is relayed to the touch screen controller, which then calculates the exact point of contact. Thanks to this swift and precise process, capacitive touch screens offer seamless user experiences and multi-touch capabilities.
Prev: Why Choose Bar Type LCD Displays with TFT Modules?
Next: What are the three most common LCD panel types?