15.6inch 1920x1080 edp lcd touch display with hdmi board
Rondelidisplay15.6inch lcdis a color active matrix TFT LCD module using amorphous silicon TFT's (Thin Film Transistors)as an active switching devices.This module has a 15.6 inch diagonally measured active area with FHD resolutions (1920horizontal by 1080vertical pixel array).Each pixel is divided into RED,GREEN,BLUE dots which are arranged in vertical Stripe and this module can display 6bit+FRC colors.The TFT-LCD panel used for this module is a low reflection and higher color type.Therefore,this module is suitable for Notebook PC.
The LED Driver for back-light driving is built in this model.
All input signals are eDP1.2interface compatible.
2lane eDP Interface with 2.7Gbps Link Rates
Thin and light weight
6-bit+FRC color depth,display 6bit+FRC colorSingle LED Lighting Bar. (Down side/Horizontal Direction
Green Product (RoHS &Halogen free product)
On board LED Driving circuit
Low driving voltage and low power consumption
On board EDID chip
Product Details
LCD display General Specifications:
| | | |
| --- | --- | --- |
| Parameter | Specification | Unit |
| Active area | 344.23(H)×196.54 (V) | mm |
| Number of pixels | 1920 (H)×1080 (V) | pixels |
| Pixel pitch | 0. 17925(H) X 0. 17925 (V) | mm |
| Pixel arrangement | RGB Vertical stripe | |
| Display colors | 6bit+FRC | colors |
| Display mode | Normally Black | |
| Dimensional outline | 359.5(H)*223.8(V) (W/PCB)*3.2(Max) | mm |
| Weight | 360 (max) | g |
| Surface treatment | Fine Anti-Glare | |
| Back-light | Lower Down side, 1-LED Lighting Bar type | |
| Power consumption | PD : 0.88 (max) | W |
| | PBL :2.85(max) | W |
| | Ptotal :3.97(max) | W |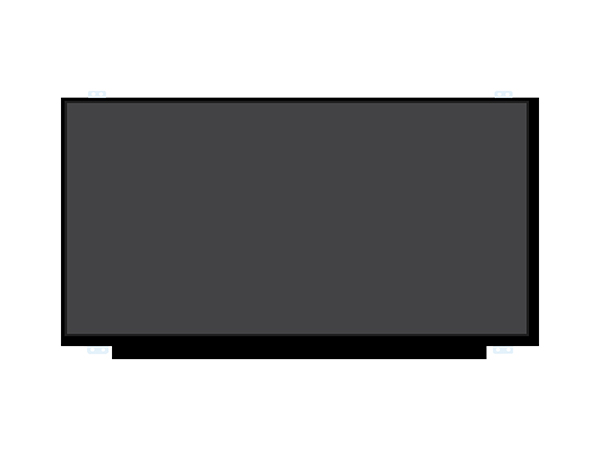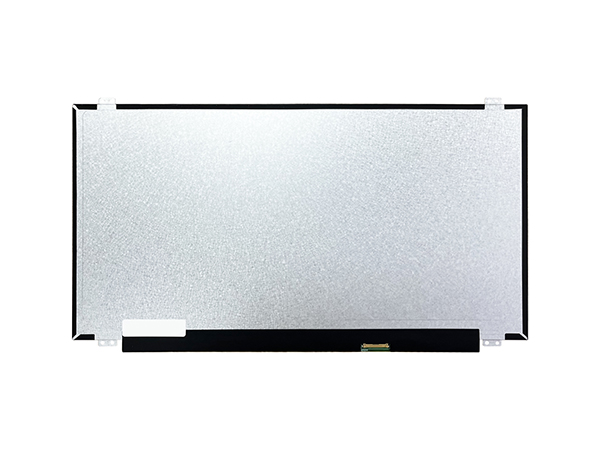 Inquiry Now
Can't find the specific information you're looking for? Have a question ? Contact Us