5inch 800*480 Custom display lcd module touch screen RGB interface for White Goods
Rondelidisplay model R50004 is a TM(Transmissive) type color active matrix thin Film transistor (TFT) liquid crystal display (LCD) that uses amorphous silicon TFT as a switching device. This model is composed of a TFT LCD panel, a driving circuit and a back light system.The resolution of a 5" contains 800RGBx480 dots and can display up to 16.7M colors.
Productapplication:Navigation systems,GPS,industrial tablet PC,Multimedia applications andOthers AV system,Other devices which require high quality displays.
LCM Model:R50004-800480RT-KC
LCD Size:5inch
LCD Resolution:800x480
LCM Interface:RGB
LCM OD:120.7x75.8mm
LCD AA:108x64.8mm
Display view angle:ALL View
Touch Screen:project capacitive touch
Product Details
5inch LCD module 800x480 tft lcd panel parameters:
| | | |
| --- | --- | --- |
| Item | Specification | Unit |
| LCD screensize | 5.0 | inch |
| Display Mode | Normally Black | -- |
| Resolution | 800x(RGB)x480 | Pixel |
| Pixelarrangement | RGB Vertical Stripe | |
| Viewingangle | Full Viewing (IPS) | - |
| LCM ModuleOutline | 120.7 (W) ×75.8 (H) ×3.0 (T) | mm |
| LCD AA | 108(W)×64.8(H) | mm |
| DisplayColors | 16.7M | colors |
| Driver IC | / | - |
| LCDInterface | RGB | -- |
| Luminance | 350 | cd/㎡ |
| Backlight Arrangement | White LED | -- |
| Capacitive Touch panel | With touch screen | |
| Touch IC | GT911 | -- |
| Touch point | / | -- |
| Touch structure | GG | -- |
| Touch Interface | IIC | -- |
| Cover lens | GLASS | mm |
| Surface hardness | ≧6H | -- |
| Cover lensColors | Black | -- |
| Weight (LCM/TP+LCM) | / | kg |
| Operating Temperature | -20℃~ +70℃ | Deg.c |
| Storage Temperature | -30℃~ +80℃ | Deg.c |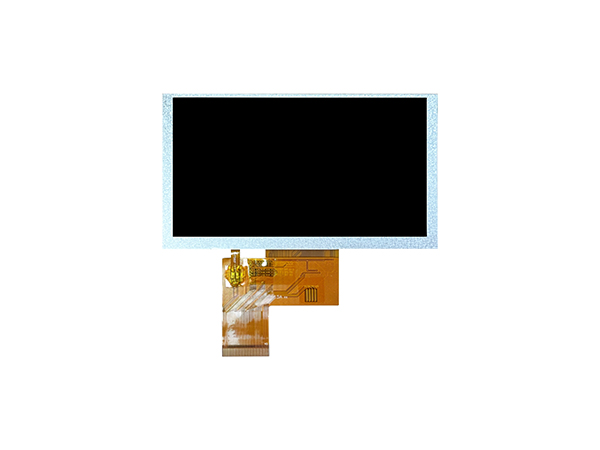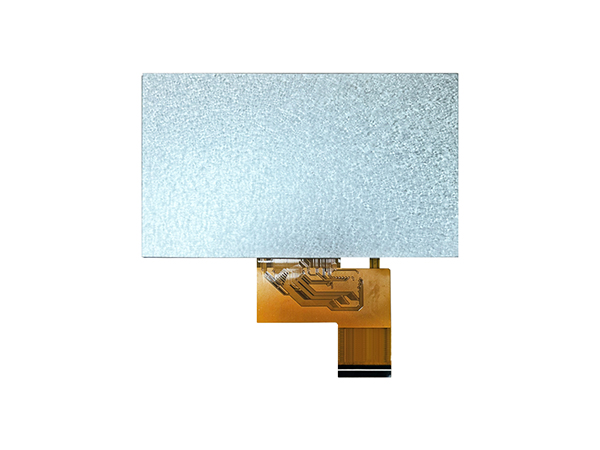 Inquiry Now
Can't find the specific information you're looking for? Have a question ? Contact Us